James McCrone - BASTARD VERDICT available for sale everywhere on May 18, 2023 and through Cloak & Dagger/Bookshop.org
"Tense, timely...and timeless thrillers!..."

Bastard Verdict, by James McCrone

YOU DON'T NEED TO WIN, JUST DON'T LOSE
In politics, people cheat to win, or because they're afraid to lose. The difference can be deadly. Imogen will risk what's left of her standing, her career--and maybe her life--to get at the truth.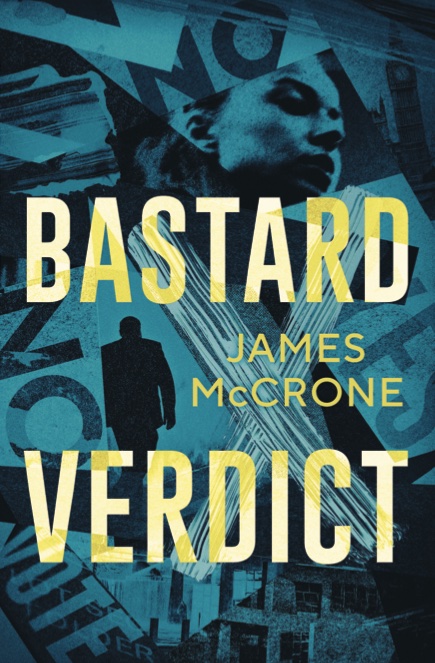 A second referendum on independence looms, and a Scottish official enlists elections specialist Imogen Trager, a by-the-numbers, if rarely by-the-book investigator, to look into irregularities in the 2014 Scottish Independence referendum. Imogen uncovers a trail of criminal self-dealing, cover-ups, and murder leading to the highest levels of power. None but a very few know the truth. And those few need it to stay hidden at any cost.
High stakes and low politics.

EARLY REVIEWS are in!

"Bastard Verdict is a gripping and explosive political thriller.
Set in the aftermath of the Scottish Independence Referendum of 2014, it investigates many of the questions raised in Scotland at the time and still not answered."
– Lin Anderson, author of the new Party House, and the Rhona MacLeod mysteries

"Once again James McCrone has created a political thriller as fresh as tomorrow's headlines. McCrone gets my vote. Maybe even two votes. Three if no one is looking."
— Tom Straw, author of seven New York Times bestsellers as Richard Castle.

"A slow-burn thriller that really pays off!" – Independent Book Review

"Set in the long shadow of the Scottish independence referendum, if you like your 'what if', political thrillers doused in dirty deeds and mired in murder - this is for you." – Gordon J Brown, author of No More Games

"An intriguing, crime-filled plot, in a compelling thriller that leaves readers desperate to know what will happen next." —BookTrib/Abigail White

"A fast-paced, political thriller and whodunit with an all too believable conclusion – probably more fact than fiction!" —Andrew James Greig, author of Whirligig and the new Song of Winter. CWA New Blood Dagger Longlist and McIlvanney Best Scottish Crime Novel Finalist

"Ferocious Scottish politics through the eyes of intrepid FBI agent Imogen Treager. This is James McCrone at his thrilling best!" - Stephen Mack Jones, the August Snow thrillers

"McCrone weaves a powerful story, embracing contemplative reflections, social and political realizations and fear." —D. Donovan, Midwest Book Review

"An utterly absorbing thriller." —Grab This Book

"McCrone's deft prose and sharp characters make Bastard Verdict a must-read political thriller."
— Richie Narvaez, award-winning author of Hipster Death Rattle

"An intricately planned plot with growing tension. The more Imogen Trager uncovers, the less trust she has for those around her. – US Review of Books

"McCrone masterfully introduces the tools of a data sleuth while spinning a taut thriller full of thugs, crooked, power-hungry pols, bureaucrats and dead bodies." — Jim Nesbitt, award-winning author of the Dallas PI Ed Earl Burch thrillers

"A satisfyingly twisty story." –Fiona Erskine, author of The Chemical Detective


All McCrone's books are available wherever books (and eBooks) are sold:

For more information about, and reviews for, the #FaithlessElector series, click REVIEWS

And before clicking on Amazon, check out one of the local bookstores that carry BASTARD VERDICT (coming May 18) and the Faithless Elector series

Cloak & Dagger
Mechanicsburg Mystery Bookshop
Mystery Lovers Bookshop
A Novel Idea on Passyunk
Amazon

eBook UBL's:
BASTARD VERDICT
Emergency Powers
Dark Network
Faithless Elector





2023 - APPEARANCES and READINGS:
Jan 9 - Table reading, Culinati, at Fergies Pub, Phila.

Mar 19 - Noir at the Bar - Reading from Bastard Verdict, at Shade Bar, Sullivan St. NYC

April 21 - Panelist, Zinnia's Tea House & Books, Bally, PA

May 7 - 10am to 1pm - Art Fair at Dickinson Sq. Park (Phila.)

May 10 - UK Blog Tour kicks off! (through May 25)

May 15 - US Blog Tour kicks off! (through June 8)

May 18 8pm - Live Book Launch for BASTARD VERDICT! Hosted by AF McCrone and Cloak & Dagger Mystery Bookshop

May 21 - Book talk/Launch at Tredyffrin Library, beginning 2pm

May 23 - Spies, Lies and Private Eyes, with Terrence McCauley, podcast.

May 27 3pm - Launch party, "in the garden" at Hilltop Books, Chestnut Hill, PHL

June 1 10am - Interview, Blog Talk Radio w/ Fran Lewis

June 3 - Burlington Library (Westampton, NJ) Book Fest

June 24 - Norristown Library (Mont. Co) Crime Writers' Panel

Sept 15-18 - Bloody Scotland - Stirling, Scotland, UK

Oct 7 - Collingswood Book Festival - Collingswood, NJ (suburban Phila.)


Check back for more dates!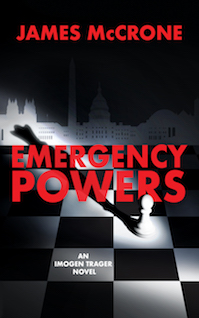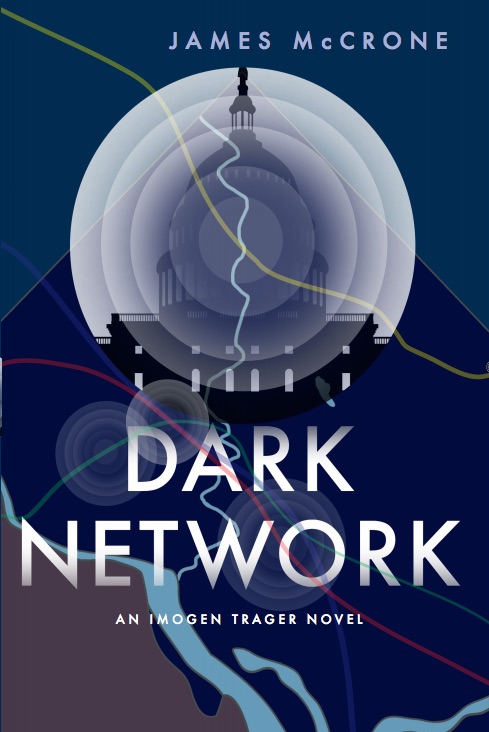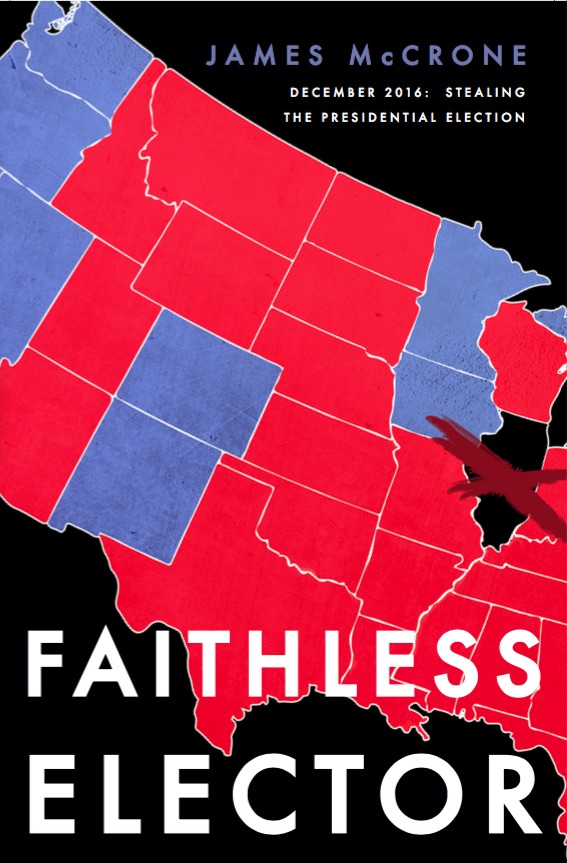 You can follow James any number of ways:
Chosen Words blog: Chosen Words
CounterSocial: @jamesmccrone
Mastodon: @JMcCrone
Twitter @JamesMcCrone4,(for now)
Facebook, James McCrone author (@FaithlessElector)
and Instagram "james.mccrone"

More about James McCrone on the author/about page, above.